Polished Diamond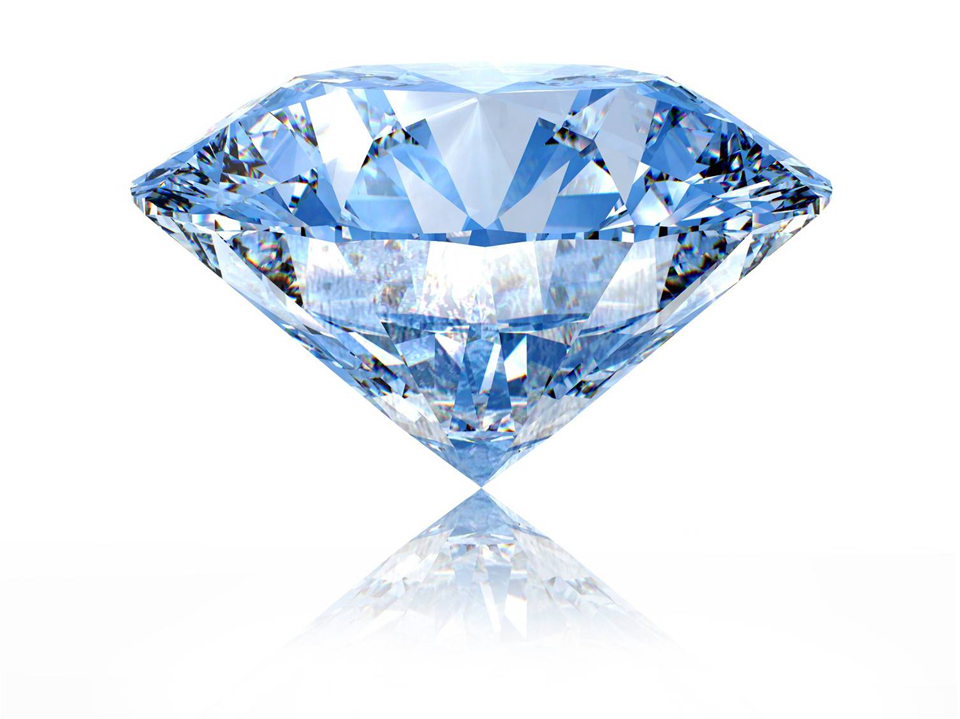 A diamond symbolises the strength, resilience and clarity of a transformed public service.
The potential of public servants needs to be constantly enhanced to enable them to unlock their transformative power. The cut of the diamond greatly impacts its brilliance. Similarly, we need to shape and design our public servants to deliver excellent, innovative and customer –centric service.
Like the ever-changing technology and innovation that has helped to style and design the shape of a diamond, public servants need to keep abreast with rapid changes in science, technology and innovation.