Corporate Communication Unit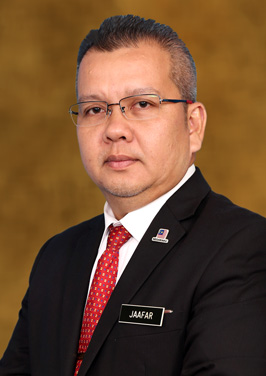 Encik Jaafar bin Jantan
This email address is being protected from spambots. You need JavaScript enabled to view it.
Corporate Communications Unit, Public Service Department, was approved following the Financial Procedure Act, 1957 Section 15 (3) Posts Warrant No. A51 2009, starting from 16 March 2009. The establishment of this unit is done through the decision of the Special Cabinet Committee on National Management, Series 6 No.2 / 2008m on 22nd September 2008. The committee had agreed that the posts of Public Relations Officers (PPA) in the Ministries should be revised and the role and functions of PPAs should be realigned in tandem with the aspirations of the government.
Corporate Communications Unit was established in 1st January 2016 through the restructuring process of the previous Communications Team, and the expansion of their role and functions, which serves to enhance the image of PSD as the main driving force for public service transformation.
Hits: 2746